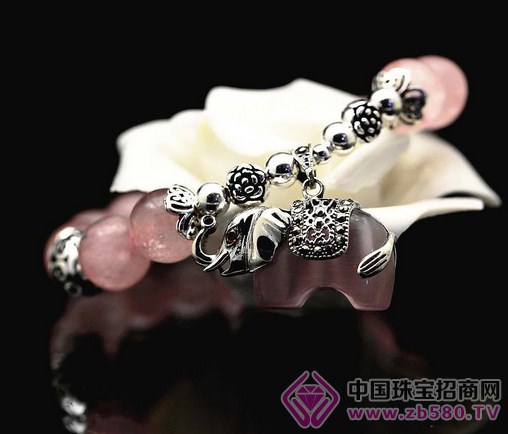 Powder crystal (Rose crystal), a kind of quartz stone, also known as Furong stone. The powder crystal texture is brittle and contains a trace amount of titanium to form a pink color. If it is exposed to sunlight for a long time, it will lose its original delicate color. The common artificial processing method is dyeing.

Trigonal system

Hardness 7

Specific gravity 2.60

Refractive index 1.54-1.55

Origin: Brazil, South Dakota, USA, Colorado, Madagascar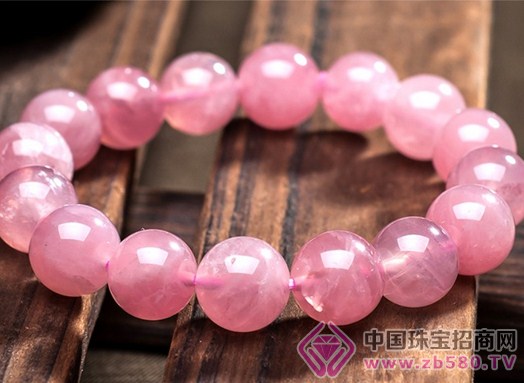 Furong stone can be divided into four types:

Traditional powder crystal

The output is high, and its interior is often white with white stone, natural cloud or natural ice crack, traditional powder crystal and opaque, and its price is also the cheapest.

Hibiscus powder crystal

Hibiscus crystal is a powder crystal with a slight transparency and a crystal quality and a delicate color. The good hibiscus crystal does not have any white stone pattern, its color is delicate and bright and flexible, and the surface light of the crystal will have a texture like water fullness and even grease.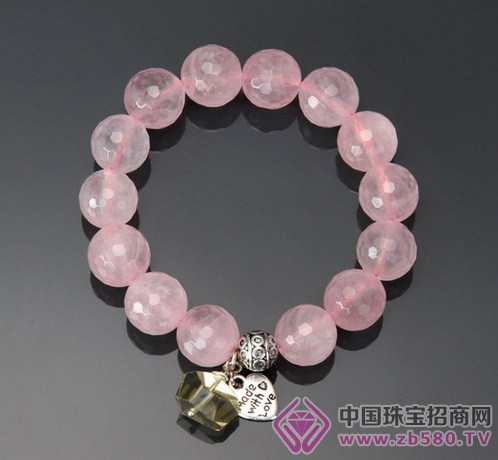 Ice powder crystal

Ice powder crystals have a high degree of permeability, and are known for their transparency and chilliness. The good-quality ice powder crystals will also carry the natural texture of the powder crystals, while the interior will be less natural. Clouds or natural ice cracks.

Star powder

Starlight powder crystals have no stone and no cracks. The powder crystal with the transparency and the pink color as the criterion can be seen, and then the three straight lines intersect to form six distinct rays under a single light source. Starlight powder crystals often see the texture of powder white, but if it is too obvious, it will be discounted in visual effects. Therefore, a star-shaped powder crystal with a texture that is not turbid, has a distinct starburst, and can have a clearly distinguishable pink and lustrous luster is a relatively worthwhile purchase.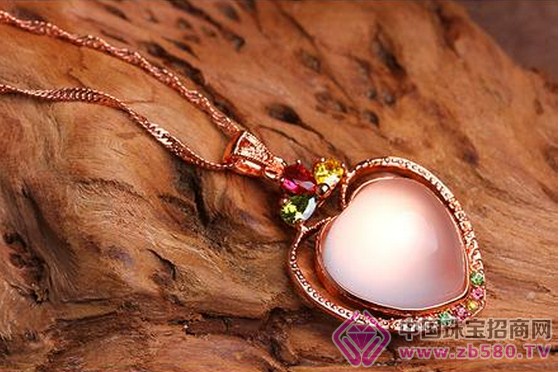 How to choose Hibiscus stone?

Powder crystal pendant

(1) Look at the material selection: In the case of well-selected crystal products, gas-liquid inclusions with star-shaped, cloud-like and flocculent distribution should not be seen. The texture is pure, smooth and crystal-clear. If it is found that there are cracks and spots with different depths, it is a defective product.

(2) Look at the workmanship: The processing of crystal products is divided into two types, namely, the miller and the engraver. Such as crystal necklaces, bracelets, earrings, etc. are abrasive products; Guanyin image, inner painting snuff bottle, etc. are engravings. A well-made crystal product should be refined, not only can fully reveal the external beauty (styling, style, symmetry, etc.) of the crystal product, but also can maximize its inner beauty (smooth, clever color).

(3) Look at polishing: The quality of polishing directly affects the value of crystal products. The crystal must be honed by diamond sand during the processing, and the rough production will cause traces of friction on the crystal surface. Good crystal products have better natural transparency and luster, and they are said to be "fire heads".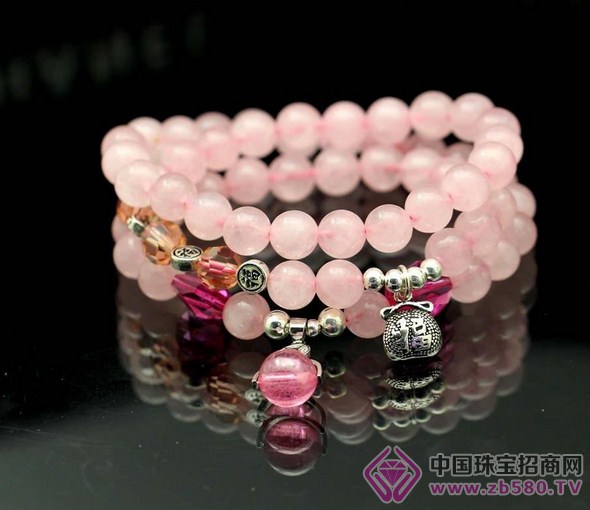 Precautions:

1. Avoid collision, wrestling or squeezing; avoid high temperature

2, try not to touch cosmetics, perfume, acid and alkaline substances and sulfides; please take it when taking a bath;

3. Wipe clean and put it in a softer package when not in use.

Jacquard Blackout Curtain Fabric

Jacquard Blackout Curtain fabrics are very popular now, and we are good at developing new designs with good quality and different weights for customers, in one word, it could be customerized, or you can easily choose from what we have. Jacquard blackout curtain fabrics are with charactors of both jacquard curtain fabrics and black yarn curtan fabrics, it could better satisfy customers' quality demand. And this curtain fabrics are with many features, environmental-friendly, energy saving, sound insulative, heat insulative, UV-proof, antibacterial, radiation proof,anti-bacterial.

Shaoxing Angcan Import & Export Co., Ltd. , https://www.all-can.com.cn