Guangzhou Winters' FEXATA Women's and YZC Menswear Brands' 2012 Winter New Product Launch Conference was held on June 9-13. Welcome to visit and visit the industry and the majority of joining agents. Http://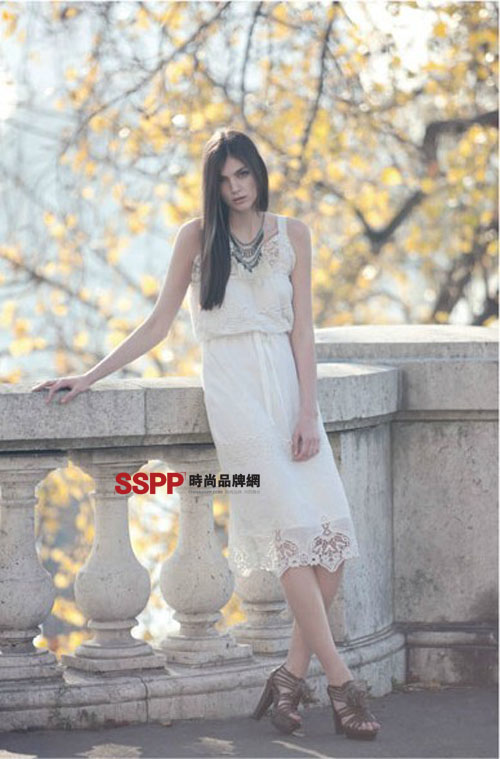 FEXATA Women's Winter 2012 New Product Launch Conference Held on June 9-13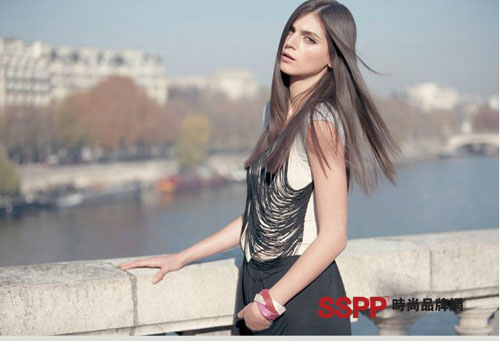 FEXATA Women's Winter 2012 New Product Launch Conference Held on June 9-13

Everyone has a Seine in mind. She divides our heart into two sides: the left bank is soft and the right bank is cold; the left bank is sensible and the right bank is rational; the left bank is craving our desires, expectations, struggles and all the wrath of love and hate. The right bank of the world is imprinted with the imprint of the rule of the world in our hearts. The left bank is a dream, and the right bank is life.

The FEXATA brand was born on the dreamy elegant left bank of France. The brand has been searching for new fashion visions. Through the concept of modern French elegance, it runs through stores, brands and a range of apparel products to provide customers with comfort.
Fashionable, confident wearing, and defining its own unique style in the trend.

FEXATA endeavors to open up another choice space for luxury and fast fashion brands for fashion-loving customers, and put forward a new idea of ​​independent clothing and creativity.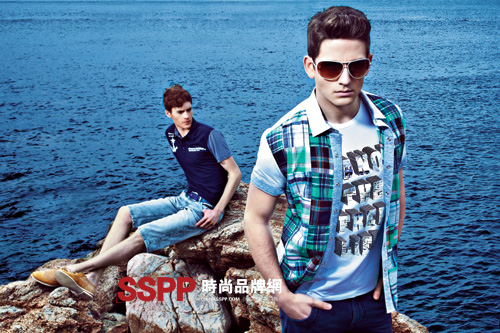 YZC Men's 2012 Winter New Product Launch Conference Held on June 9-13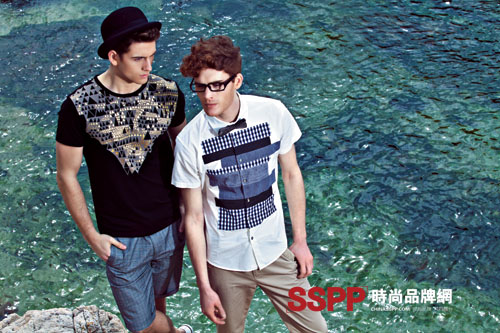 YZC Men's 2012 Winter New Product Launch Conference Held on June 9-13

The urban fashion men's wear brand YZC is a fashionable men's wear designed for attractive men between the ages of 18 and 30. These men are full of self-confidence, arbitrarily matched with excellent styling, attention to detail and quality, always with the best. The gesture shows people. YZC men are passionate about life and will never go with the flow. They will create their own style and create a trend. Casual clothes attitude. Whether worn jeans or new tailored suit jackets, they can express different fashion styles.

YZC is willing to provide customers with a versatile wardrobe, so they can easily create a variety of occasions to meet the hundreds of distortion. YZC men's wear has classic touch and stylish expression. On the basis of high quality, it adds meticulous details and a purely unique texture, exuding an irresistible cold charm.



Company Name: Guangdong Weiyes Clothing Co., Ltd.
Brand Name: FEXATA Women, YZC Men FEXATA Women, YZC Men's Phone
Contact person Hu Xingjun, 18902382965 Wu Yuqiang
fax
mailbox:
FEXATA Women's official website:
FEXATA official micro-blog: weibo.com/fexata
Address: 2nd Floor, No.13 Dongheng Street, Guangzhou City

PVC Coated Fabric is made from high strength polyester material with both sides coated.

In general, this fabric is used on Truck Cover, cargo cover, Boat Cover , Hay Cover , Trailer Cover, etc..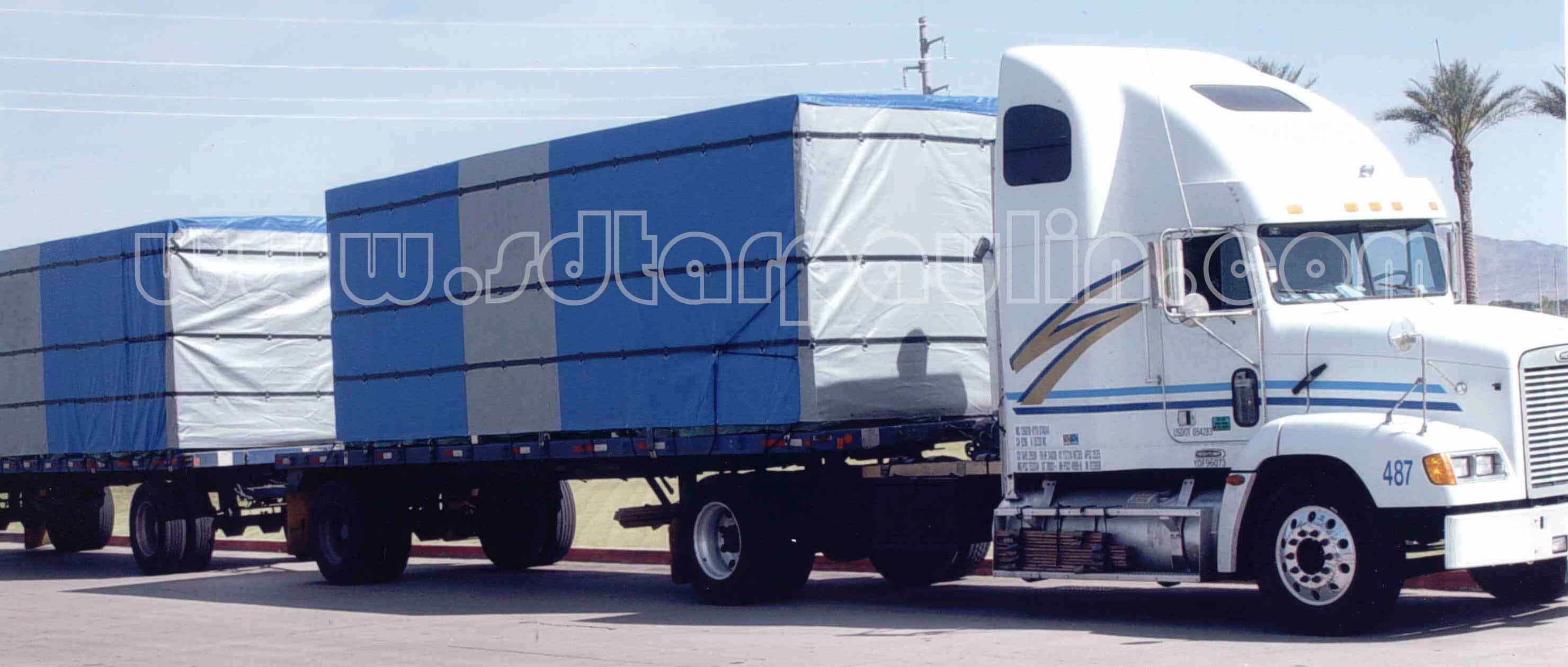 Features
1. High strength, high density

2. Fire/corrosion/UV resistant, water resistant, dust resistant

3. Shrink proof, rot proof

4. Mould and mildew resistant, tear resistant

5. Long lasting, sunshade protect, wind protection

6. Anti-fungal, anti-osimosis, antistripping




You can choose any color and max in roll size is 5m, the general weight is 200gsm to 2000gsm.

According to different quality of PVC tarpaulin, lifespan is 3 to 5 years.


Truck Fabric,Truck Cover Fabric,Truck Side Curtain Fabric,Truck Cover Tarp Fabric

Ningbo Shuangdun Tarpaulin Trade Co.,Ltd , http://www.sdtarpaulin.com