Defena Lingerie store in Hubei Province on November 15 grand opening! Jingzhou City is located in central and southern Hubei Province, the hinterland of Jianghan Plain, the history of the ancient capital of the Chu. It is one of the five major regional centers in Hubei Province. In this historical and cultural city, is about to have a new beautiful landmark was born - Fenner Lingerie store, distinctive lingerie living museum model, integration of different age groups, different types of products, and together with the Miss Asia Asia brought Fashion Storm, do you still hold? Jianli County, Jingzhou City, Hubei Province Tianfu Road on the 20th De Fenner underwear stores look forward to your visit, fashion tour invites you to experience together!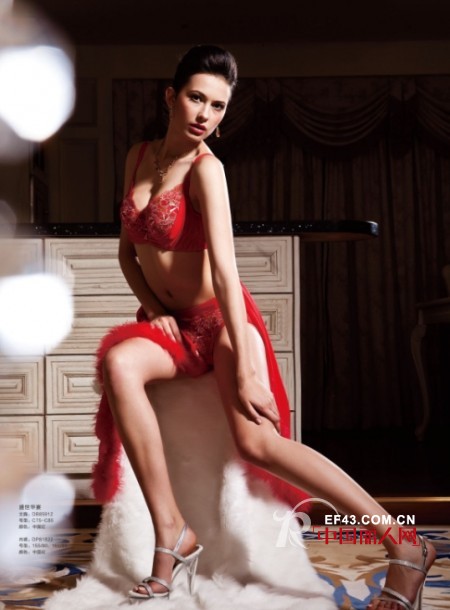 Di Fenna underwear (Shenzhen) Co., Ltd. under the Di Fenna Group, Di Fenna Group mainly engaged in senior ladies bras, underwear, beam pants, corsets, pajamas and other underwear products. In the "based in Hong Kong, backed by the motherland, the world" is the development of strategic thinking under the guidance of the Group Fenixina underwear products in the international market has made remarkable achievements, according to Hong Kong Census and Statistics Department has been reported statistics, In 2004, Devena Group sold more than 30 million underwear re-exported overseas via Hong Kong and was awarded the honor of "Number One in Underwear Sales Overseas". Di Fenna Group at the same time "integrity, efficiency and excellence" corporate culture and business philosophy in the international market with many customers to establish a long-term and stable cooperative partnership.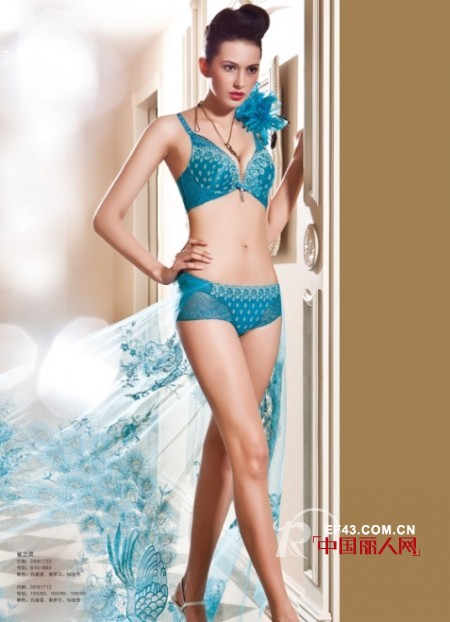 Based on the changes in the international market and the unlimited business opportunities in the mainland market, after careful market research, the Group made great adjustments in its strategy in 2004 and put forward the strategic principle of "taking root in the Mainland, relying on Hong Kong and running toward the world" Established "Defina Underwear (Shenzhen) Co., Ltd." (Wholly Foreign-owned), personally led by Mr. Qin Qun Sheng, General Manager of Devena Group, and is fully responsible for the company's operation and management. "Di Fennei underwear (Shenzhen) Co., Ltd." is currently mainly responsible for the Chinese mainland market underwear product development design, production and marketing. In order to make products closer to the mainland women, the design takes full account of the different characteristics of the continent women and wear preferences, quality requirements excellence; company showroom and marketing center is located in Shenzhen Huaqiang North Business Circle, convenient transportation and information developed. Integrity-based, quality first, Defina brand by the industry authority as the Chinese media underwear industry a dark horse, the rapid and steady development.
Since its establishment, "Defina Underwear (Shenzhen) Co., Ltd." has set up more than 1,000 counters and stores in more than 20 provinces, autonomous regions and municipalities with the efforts of all my colleagues. The market is promising. In the face of her achievements, she has no pride and one heart and one mind, continues to carry forward the pragmatic and efficient style, resolutely implements the Group's strategic policy and takes root in the mainland forever. She will continue to rely on Hong Kong to move quickly to the world and further establish the brand of Defina as China National international brand, so Defena brand will always be "China's Fenna Fen, the world's Fenna."







Blank Insert Metal Medals,Metal Medals,Sports Metal Medal,Classic Metal Medals

Yiwu Hongsen Inport and Export Co.Ltd. , https://www.hongsenaward.com