The elite family is Taiwan Tai Boyan fashion parent-child brand, the company was established 25 years ago. The main push is less Shu loaded, parent-child equipment, family packs, while continuing to promote family "love" and "beautiful" ideal of situational life, extending the development of lovers, sisters installed, people innermost desire and dream of their loved ones, Converted into human clothing, fashion has become a unique international fashion coordinates.

High-level family paternity brand, design unique, fashionable style, craft exquisite, bright colors lively, very attractive in the market. Taiwan's Bo Tai Yang international business enterprise fashion career, relying on a keen market vision, groundbreaking investment in the brand of parent-child marketing area.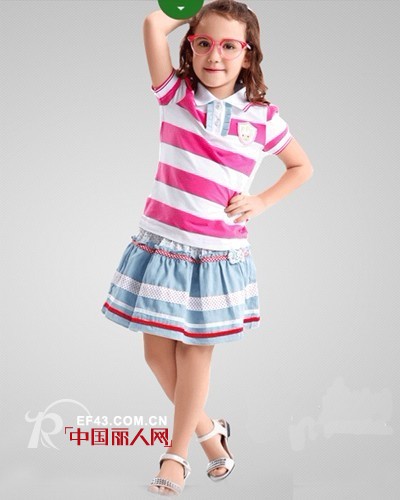 In 2003 for the development of large Chinese market, in collaboration with designer Sophia was founded to promote parent-child relationship for the demands of the " upper-class family (Gentle People Family)" brand series of parent-child wear, unique design, fabrication delicate, bright colors and lively. With more family experience clothing line-DIVERSITY. After many years of market research and cautious assessment of prudent assessment, "the elite family chose to formally enter the Chinese market in autumn and winter 2005, using a cross-development strategy [from south to north, from east to west] to establish a complete and complete marketing network and expand China's business landscape, into a leading Chinese fashion trend of fashion kingdom!

Sophia, chief designer of the elite family , finally came to her dream of Provence, France. In this sunny, colorful pastoral scene, Sophia's mood unconsciously dances and feels like the name of Provence: "LA YIE EST BELLE" - life is so good ..... everyday Brush canvas, enjoy the stunning colors of Provence. (Gentle People Family)

However, the most touching Sophia's heart is that every evening, when the setting sun, her eyes are always deeply attracted by a mother and son. They run in the purple flowers chase, mother and daughter laughter, echoed in the fragrance of lavender from time to time, a long time to go. This warm affectionate picture of mother and daughter, can not help but remind him of childhood, often in the mom's tailor shop, squatting at the mother's feet playing with rags of various colors, and her mother from time to time tease her. .. suddenly a flash, instantaneous Sophia picked up a brush, a female hook draw women , hoping to convey the harmony between mother and daughter affection.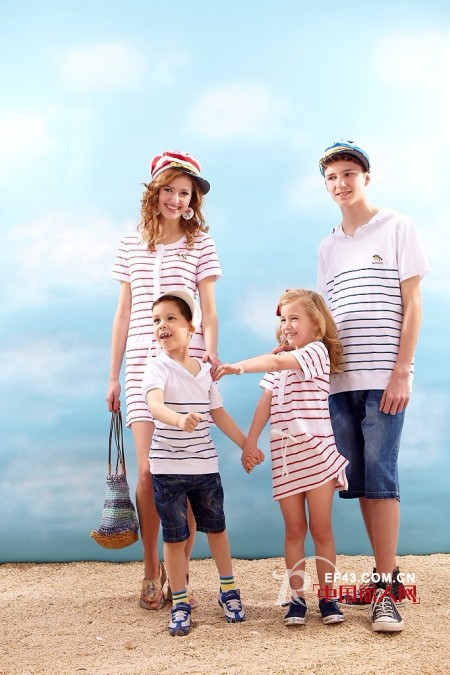 This is the origins of the family lifestyle paternity costume ", through the unique design, exquisite workmanship, bright colors and lively, revealing a strong atmosphere of the European village paternity, infants and mothers will enjoy the infinite pleasure and interpretation of the slightest deduction, Stirring the hearts of the people at the same time more people's inner desire and dream of their loved ones into real clothing in an attempt to make clothing a better life in the international fashion industry has established a unique fashion coordinates.

Polyester High Tenacity Thread which is made from High strength and low shrinkage Polyester Yarn by the twisting process. It is a kind of industrial filament polyester sewing thread with good breaking resistance and wear resistance. High strength, good flexibility, high temperature resistance, chemical stability, excellent gloss and strength.

our product has uniform twist, no oil dirty, uniform formation and knotless

Categories

Raw white( normal winding, soft winding ready to dye), Colored ( more than 1000 colors available)

Application

Industrial sewing for Car seat covering, Mattress, Shoes, Leather goods, Sofa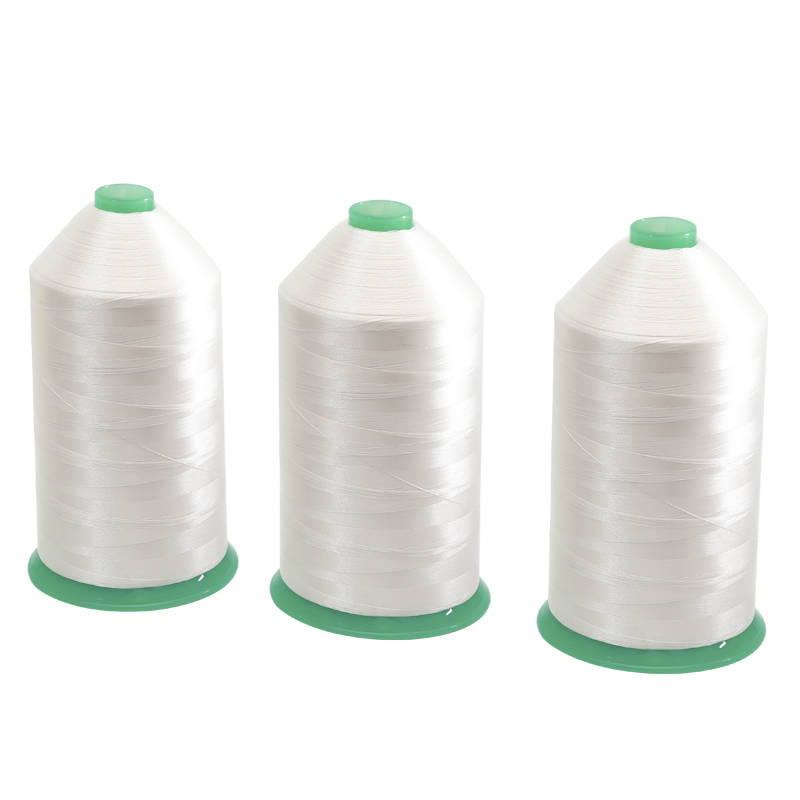 Polyester High Tenacity Thread

Polyester Thread,Textured Thread,Polyester High Tenacity Yarn,Polyester High Tenacity Thread

YIBIN MERRY TRADING CO. LTD. , https://www.cnmerry.com